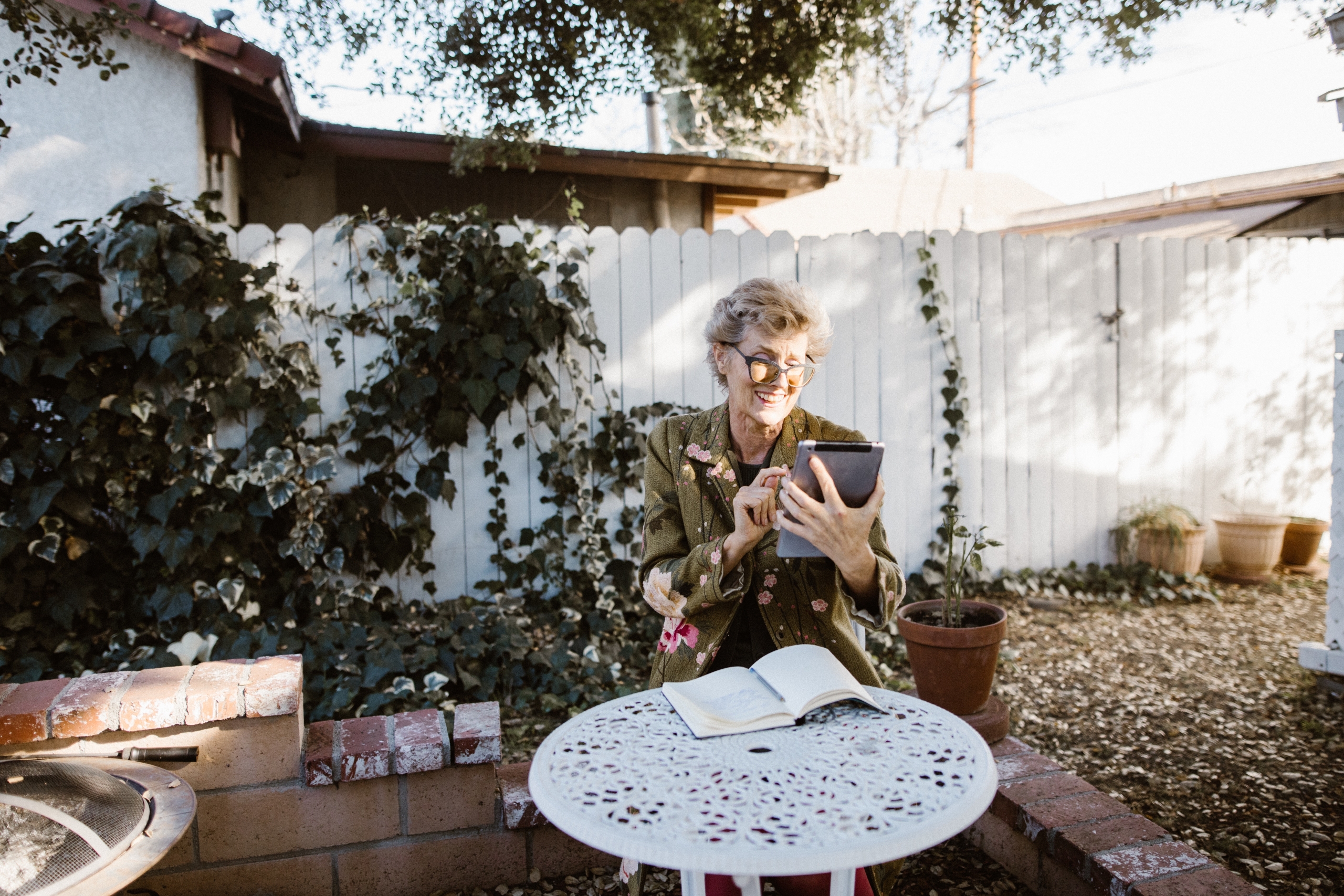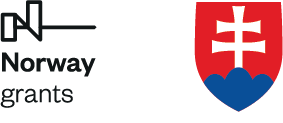 POGRAM
COORDINATOR
RESEARCH AGENCY

POGRAM
COORDINATOR
RESEARCH AGENCY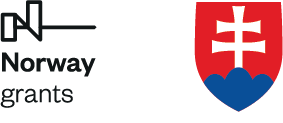 Project no. BIN 01_2021_003 "ELDIS-SOCIO (Digitalisation for Elderly and persons with disabilities in social services)" supported under the trade development innovations and SME's program.
ELDIS-SOCIO is supported by Norwegian grant amounting 1 457 009 €. This project is co-financed by the Slovak government state budget.
Digitalisation of health care and social services typically falls under the umbrella term

'welfare technology'

.
Welfare technology, which is the common Nordic term for technology used for environmental control, safety and well-being in particular for elderly and disabled people. A similar term is Ambient Assisted Living (AAL) technology2. A typical definition is: "Welfare technology is technology that can help and assist users in their daily lives. Examples of welfare technology are intelligent aids such as cleaning robots, sensors in clothes, smart homes, etc.(Wikipedia)
The term of welfare technology is mainly used in the Nordic countries, while in Europe the term Ambient Assisted Living (AAL) is more common. This may reflect the Nordic countries' approach to the welfare state and welfare services and the idea that such technology will be an important integrated part of such services, like today's assistive technology
Ak máte záujem vedieť o tomto projekte viac, môžete nás kontaktovať
Follow Eldis Socio on social media